Oct. 12, 2021
With its state-of-the-art pallet production line already assembled KraftPal is set to launch its second production site to supply state-of-the-art sustainable cardboard pallets to clients in the Gulf region with an official opening scheduled for December 19.
KraftPal and its subcontractors have entered the final stages of assembling the pallet production line at the premises of exclusive license partner ISOL (Industrial Services On Lines Co Ltd) - a government partner in the national Vision 2030 program. The exclusive partnership covering the GCC region, including Saudi Arabia, Qatar, United Arab Emirates, Oman, Kuwait, and Bahrain, aims to develop business in the region and project to increase production capacity to 8 million pallets per year in the forthcoming years.
The official launch is scheduled for December 19. Currently, the machine is being fine-tuned for test runs and increased production speed to meet the demand generated by successful launch client testing during the pre-production phase period.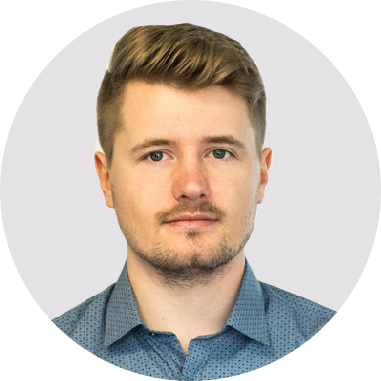 Tomaz Velecic, KraftPal CTO, on the progress in Saudi Arabia:
"The production machine set up is going according to plan with machine calibration process currently being performed in order to ensure all products that come out of it are up to the highest industrial and KraftPal internal quality standards. Afterward, we'll perform several test runs and provide comprehensive training for machine operators before pushing the throttle and ramping up the production speed."